Israeli winter is very cold. Even though that the temperatures are not so low, most of the apartments don't have any heating, so it is very cold at home. Many new immigrants come to Israel and cannot afford themselves heaters and warm blankets in the beginning of their life in the country.
As every winter MTI decided to help new immigrants and bought about 100 items to make the winter more pleasant for all these people.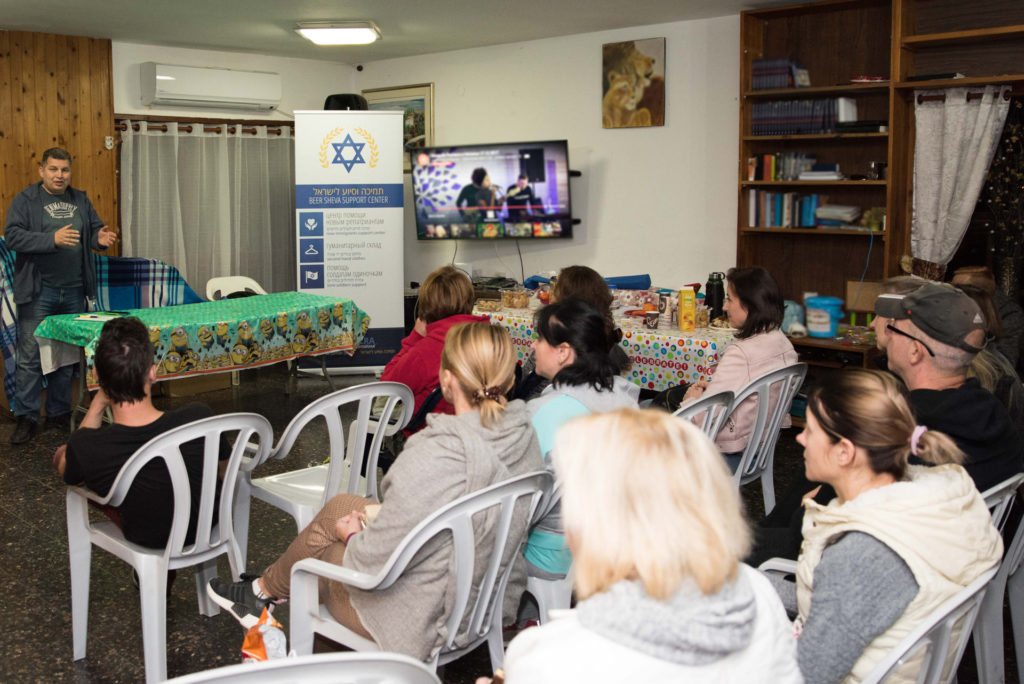 In Beer Sheva Support Center in the South of the country, we invited about 30 families to a special event. It was a great time. People could make new connections with new immigrants, had some fellowship and of course got their presents. Blankets and heaters.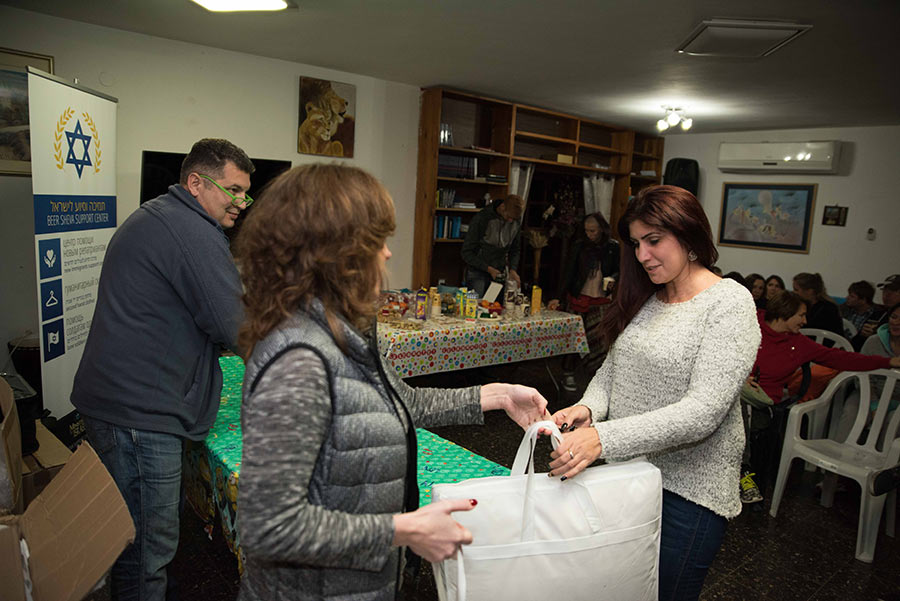 Few more pictures from this joyful event.