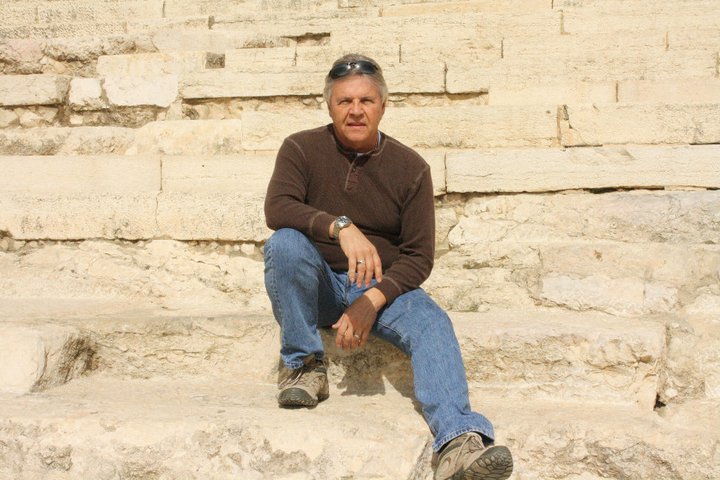 MICHAEL UTTERBACKMinistry to Israel Director
Michael established Ministry to Israel in 1988 and is responsible for the overall work. He has traveled the world extensively speaking on behalf of Israel, strengthening MTI's work of Aliyah and raising funds for the numerous projects of MTI. He and His wife Gina live in Jerusalem, Israel.
Our Valuable Team Members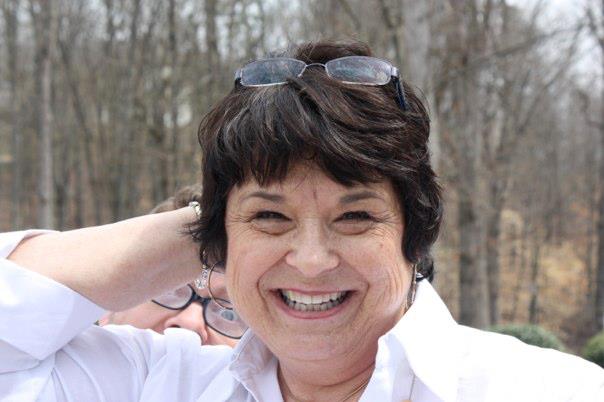 GINA UTTERBACKJerusalem Support Center Administrator
Affectionately known as Momma Gina, she serves as the administrator of the Jerusalem Support Center overseeing the work. Gina has a special love for the Albert Owensby Lone Soldier program, one of the projects under her supervision.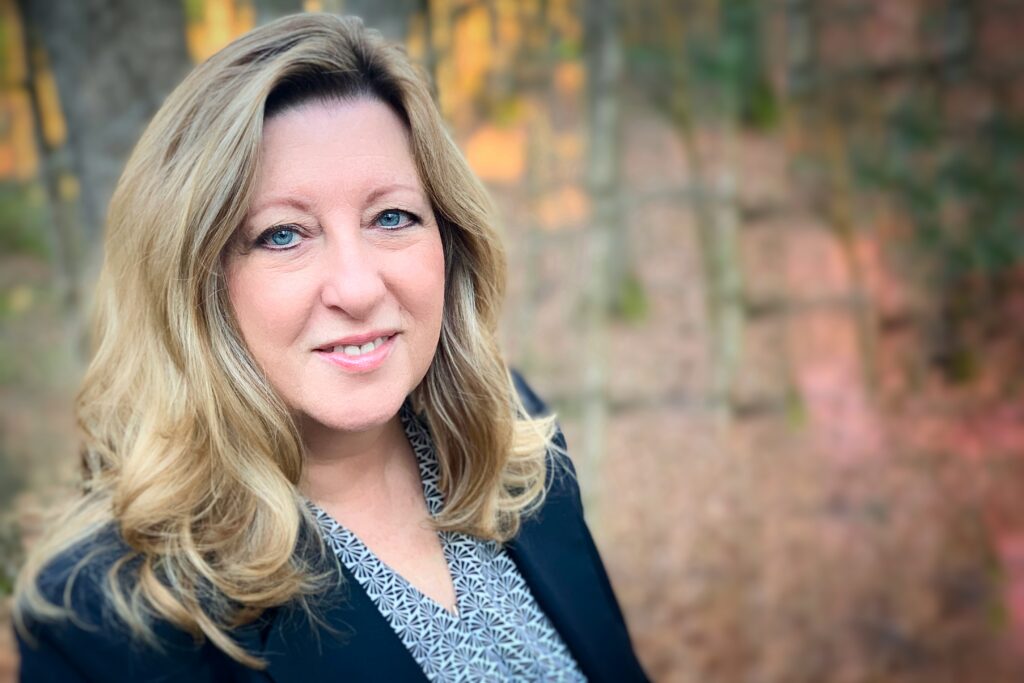 DONNA FISHERMinistry to Israel Administrator
Donna is the Ministry to Israel Administrator, serving in that capacity over 25 years. She oversees the administrative side of the worldwide efforts of MTI and is responsible for relations between MTI and other Christian organizations.
DIANN MULLINSDonor Relations & PAT Coordinator
Diann oversees Bookkeeping and communication with MTI partners. She also coordinates the Practical Assistance Teams, small groups of Christian workers who go to Israel annually to do various physical projects.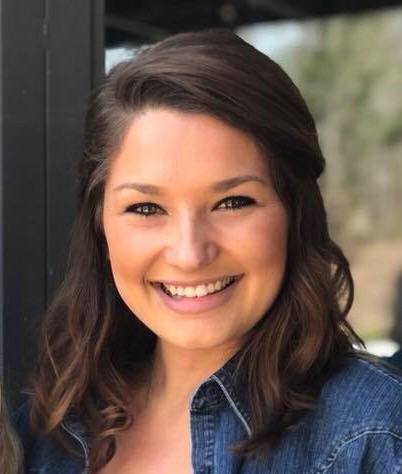 She serves alongside Diann Mullins in the Finance Department and assists with donor relations.
IRA LUKOMSKYJerusalem Support Center Office Manager
Serves as the Office Manager for the Jerusalem Support in charge of the daily activities of the office. Ira made Aliyah in 2000. Her struggle in those days gives her a keen insight into the problems facing new Jewish immigrants coming into the country.
RAYA BOUDNIATSKIJerusalem Support Center Receptionist
Raya immigrated to Israel with her husband in 1995. She serves as receptionist and assistant to Ira. Raya has an exceptional love for new immigrants coming to the JSC which is obvious to all her meet her. She oversees the aid brought by Christians coming to the JSC.
OLEG IVANOVMTI Field Coordinator, Israel
Oleg made Aliyah with his family in 1995. He assists the new Immigrants across Israel who cannot visit the JSC for assistance. Oleg also oversees the Israel Support Network, an association of Israeli fellowships with volunteers that help new immigrants coming to their area. 
JACK BOWENPractical Assistance Team Onsite Coordinator
Jack, a master builder, has worked in numerous countries overseeing building projects for many years. Working along side Diann Mullins, he serves MTI and Israel as the Onsite Coordinator for the various Practical Assistance Team projects. Jack's abilities and outgoing personality has touched the lives of thousands of Jewish people.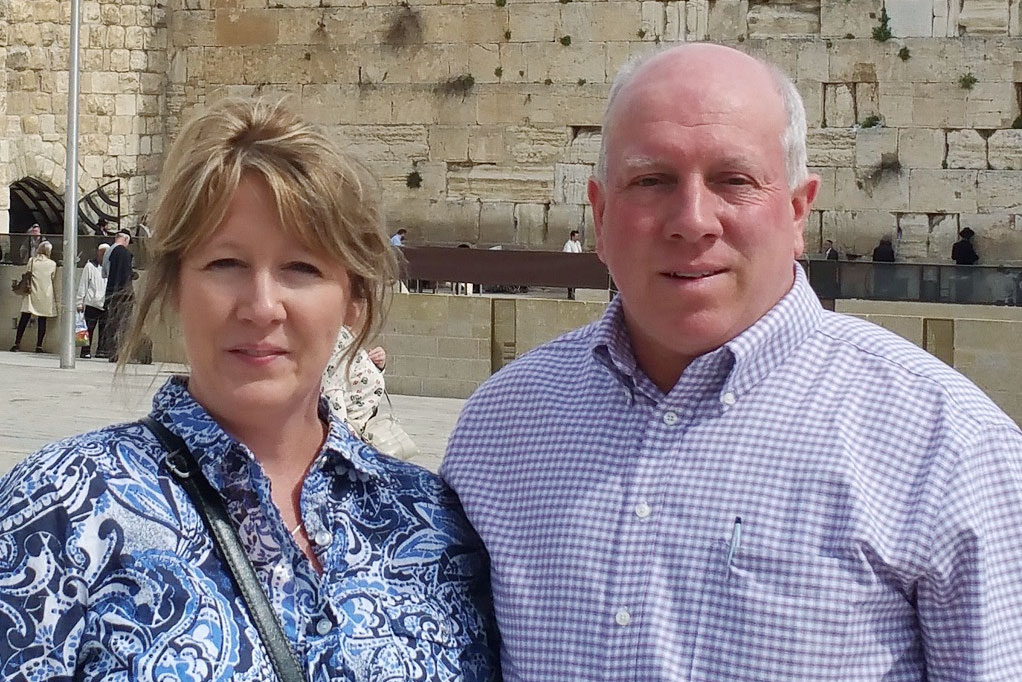 RICHARD AND MARSHA SAXONRegional Representatives of Ministry to Israel
Richard and Marsha Saxon, Regional Representatives of Ministry to Israel, have been working with MTI for many years. As a pastoral team in South Carolina, Richard and Marsha consistently brought more aid than any US based church to the Jerusalem Support Center for many years. They now are full time staff members of Ministry to Israel, speaking throughout the Southeast of the United States and bringing tours annually to Israel. To book Richard for a service or seminar contact the MTI office in Cleveland, Tennessee.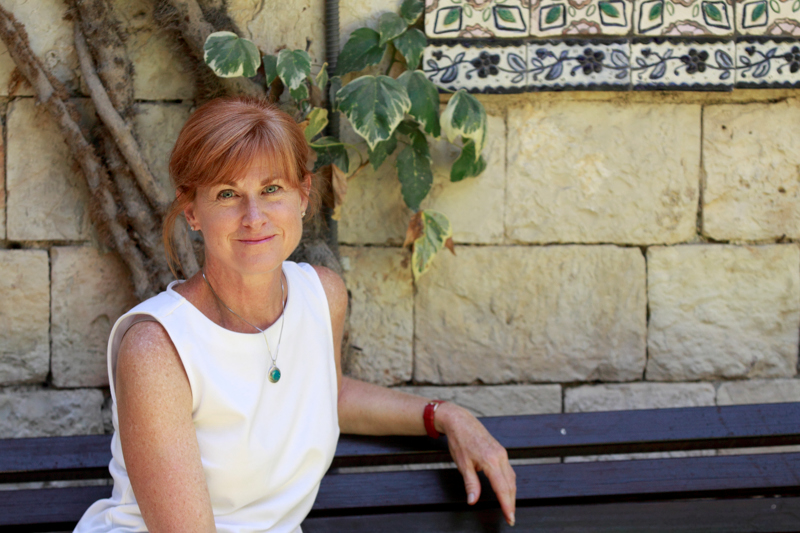 CARRIE BURNS, PhDInternational Liaison
"If you would like to hear field-stories of the work God is doing among the Jewish people and Israel, please contact me and we can arrange a special visit to your community. You will be astonished, encouraged and deeply blest." -Carrie
As International Liaison for Ministry to Israel and Ezra International, Carrie represents this unique ministry-partnership in the US and around the world to inform and equip Christians for action. She specializes in telling stories of Jewish families who, scattered among the nations in persecution and poverty, are being helped by Christians and brought HOME to Israel where Christian comfort and care continues. For over 25 years, Carrie has served as a leading advocate for Jewish-Christian relations through her talks, articles, small group studies, tours and creative programs that inspire Christian friends to support the Jewish people and Israel. She teaches about the Holocaust and was educated at Yad Vashem in Jerusalem, where she also volunteered. Most recently, Carrie lived in Oświęcim, Poland for four extraordinary months to volunteer at the Auschwitz-Birkenau Memorial and Museum.
e-mail: carrieburnsphd@gmail.com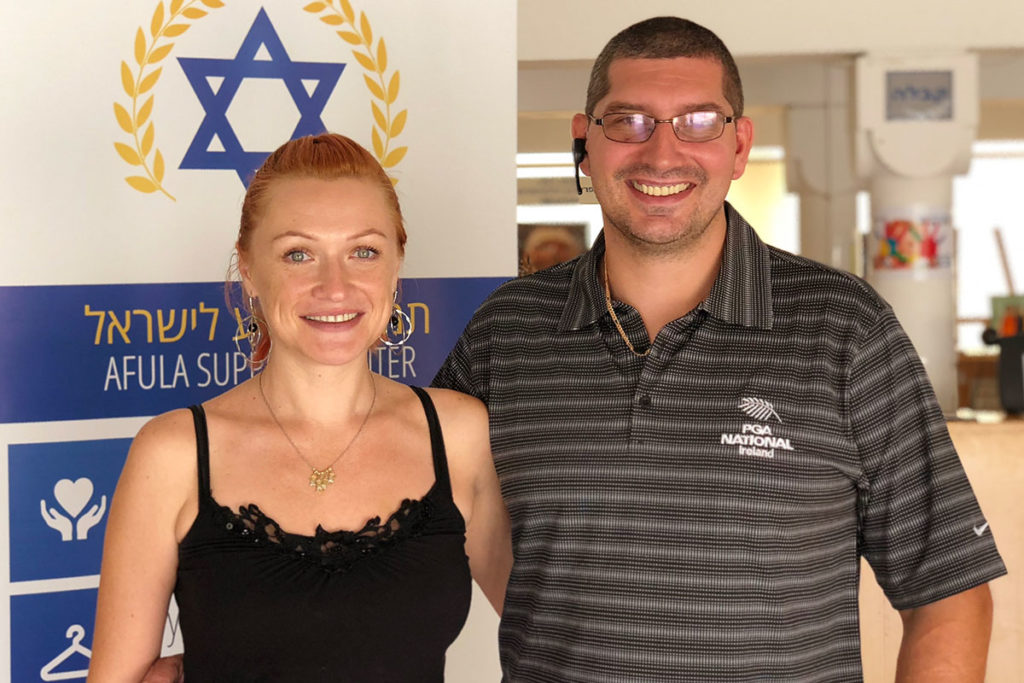 MICHAEL AND NATALIA MILEVSKIAfula Support Center Coordinator
Michael and Natalia has a great desire to help needy people in the area they live, Jezreel Valley. For few years they help new immigrants, holocaust survivors and other people in need in the city of Afula.