Ministry to Israel home page
Teaching from the Qumran by Michael Utterback
Teaching from the Sea of Galilee by Michael Utterback
About Babi Yar and MTI help in Ukraine and FSU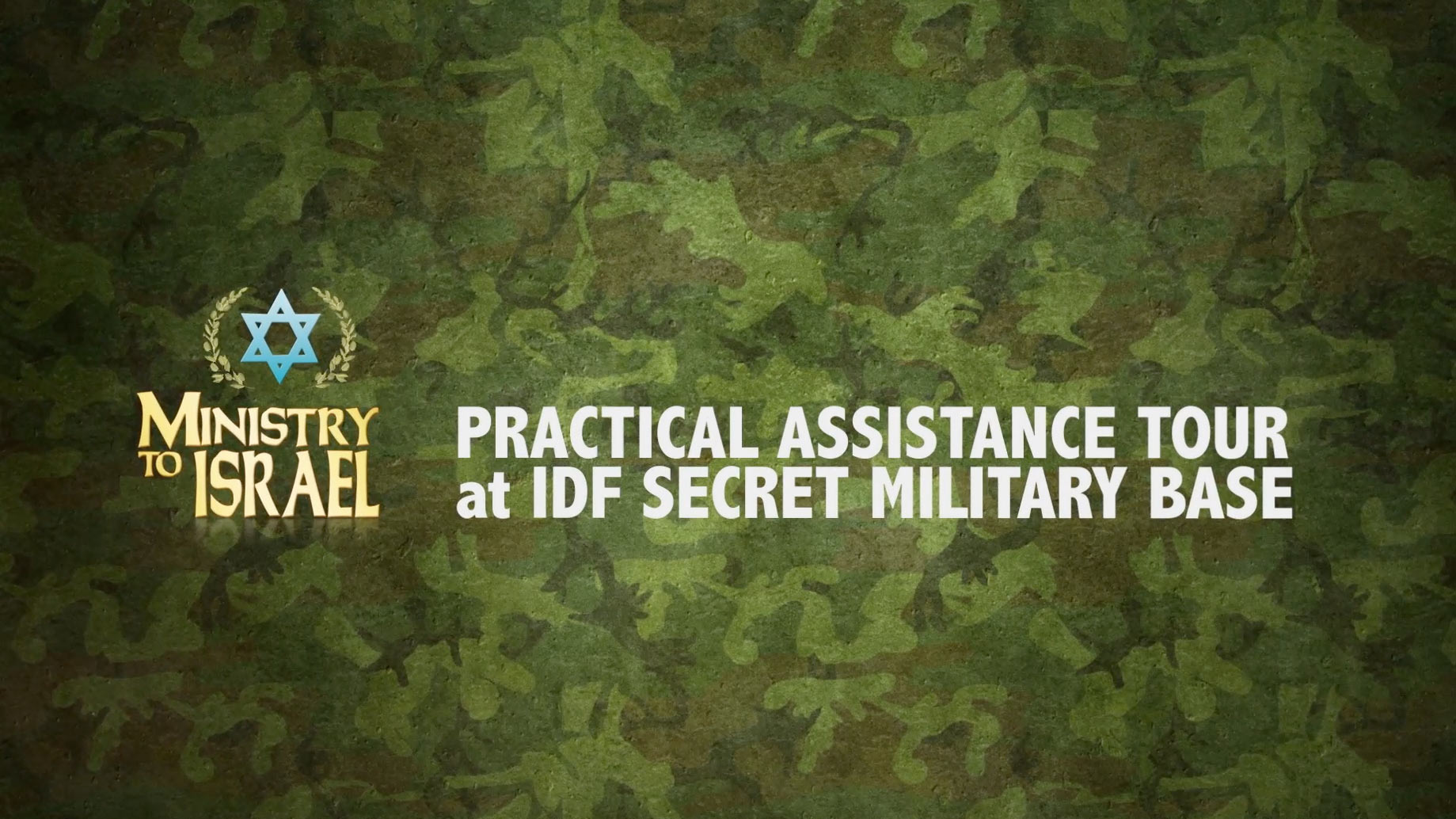 MTI's Practical Assistance Team Blesses IDF Elite Unit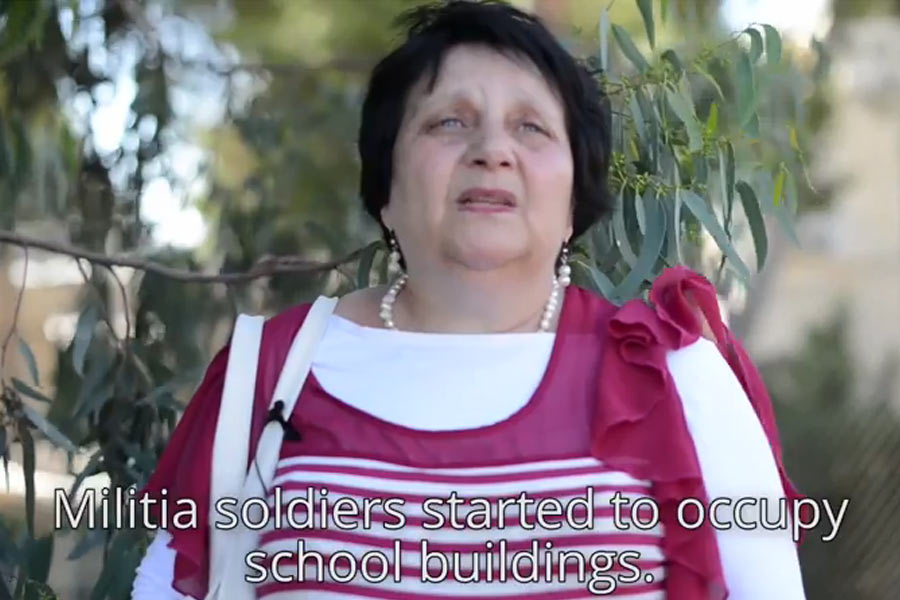 Interview with Alla, refugee from Ukraine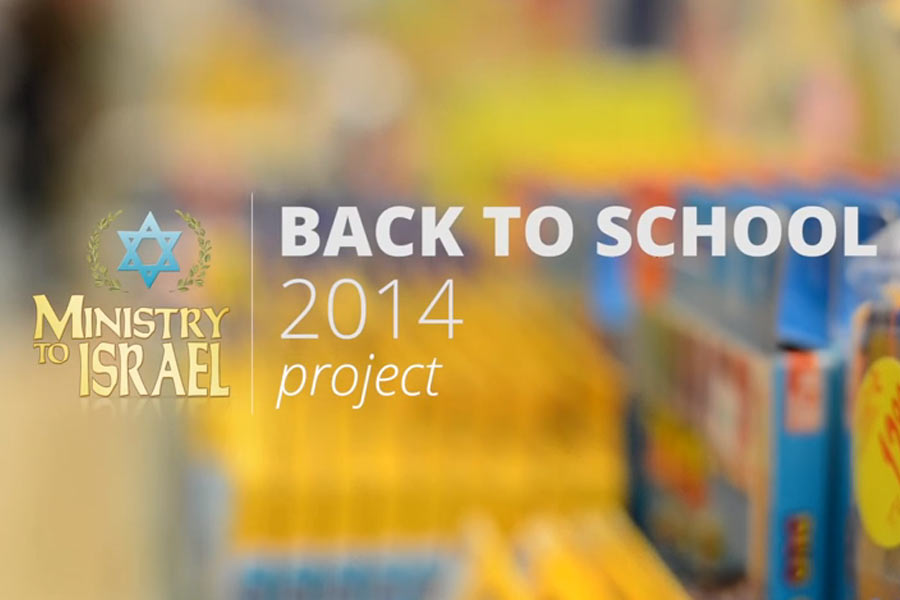 An example of MTI efforts to help poorer Israeli families with back-to-school costs.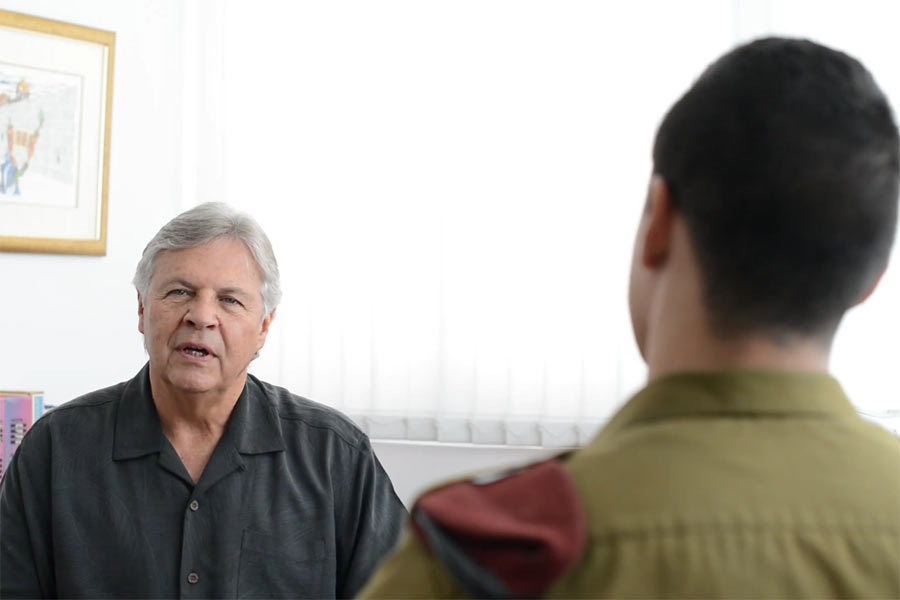 An interview with one of our Lone Soldiers sharing the difficulties they face in the Israeli Defense Force and how important the additional support is to Lone Soldiers.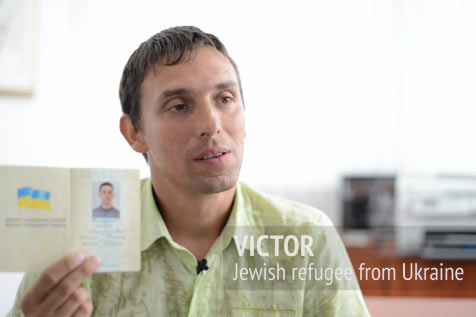 Interview with a Jewish refugee from Ukraine, who's family got assistance from MTI.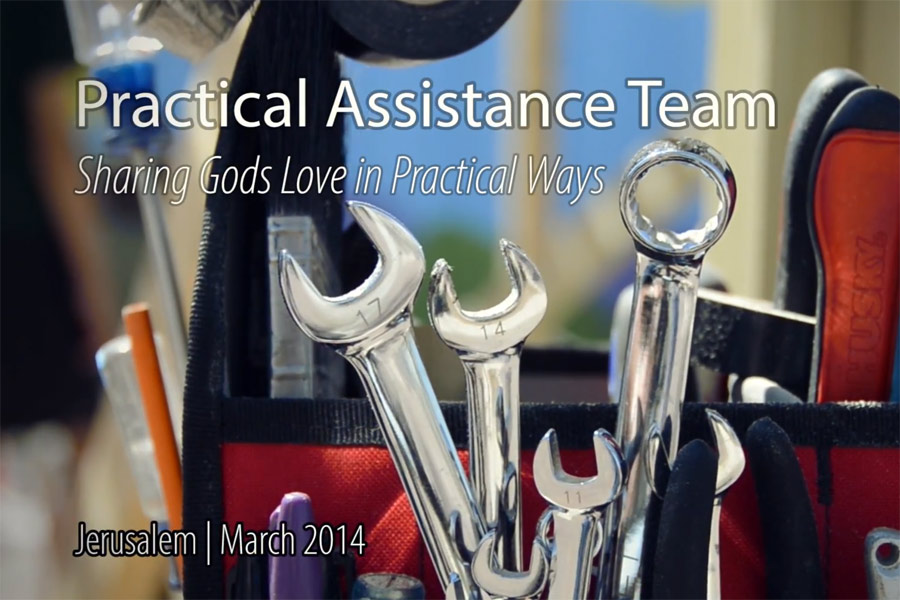 Last week of March 2014 MTI's Practical Assistance Team worked in a school just north of Jerusalem. As you can see, these Christians impacted the lives of these community in a wonderful way. These are the students of Rabin school enjoying the Pergola built by MTI's Practical Assistance Team!!! What a wonderful group of young people... Our team fell in love with them!