Sergey and Oksana along with their two daughters recently moved to Israel from Ukraine with not much more than the clothes on their back. They rented an apartment in the Haifa suburbs and called MTI to ask if they were eligible to receive assistance. We discovered their apartment was totally empty, with no furniture or appliances.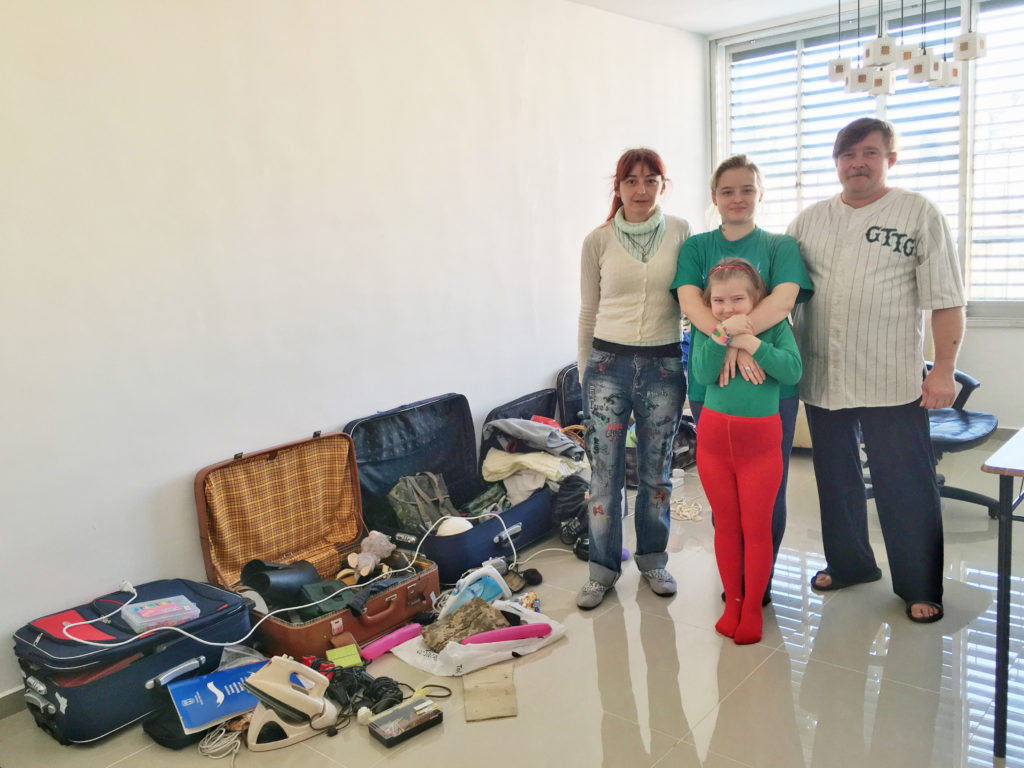 Our Haifa Support Center team helped this family by purchasing a new refrigerator for them. It is the most expensive household item and it is extremely difficult to live in Israel without one, especially if there are children still at home.
The family was totally shocked when a brand new refrigerator was delivered to their apartment. They told us that their daughter even asked them not to open it, since they all thought that it must be a mistake. They simply could not believe it could be for them. When they asked for help, they thought that perhaps an old fridge would be given to them. Our staff quickly assured them that it indeed was theirs. They were very happy.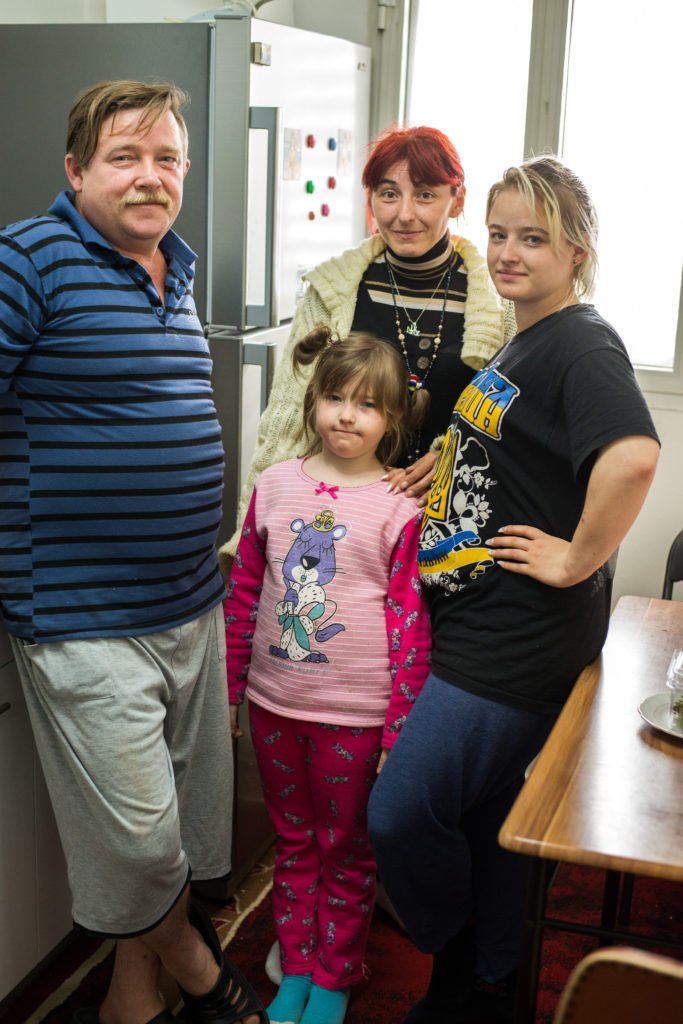 Additionally, we helped find some second hand furniture in good condition, so they could sleep and sit on something without spending much money.
Sergey and Oksana and their girls send warm greetings to all the donors and thank MTI very much for all of the help during these first steps of getting settled in their new homeland.