Israeli winters can be very cold. Most homes are made of stone, mortar and steel and are difficult to heat. Apartments have little or no heat, which means it can get bitterly cold at home. A large number of Jewish immigrants coming to Israel simply cannot afford heaters or warm blankets as they begin their new life in the Promised Land.
Every year Ministry to Israel helps these new families by supplying hundreds of items to make winter more tolerable and pleasant.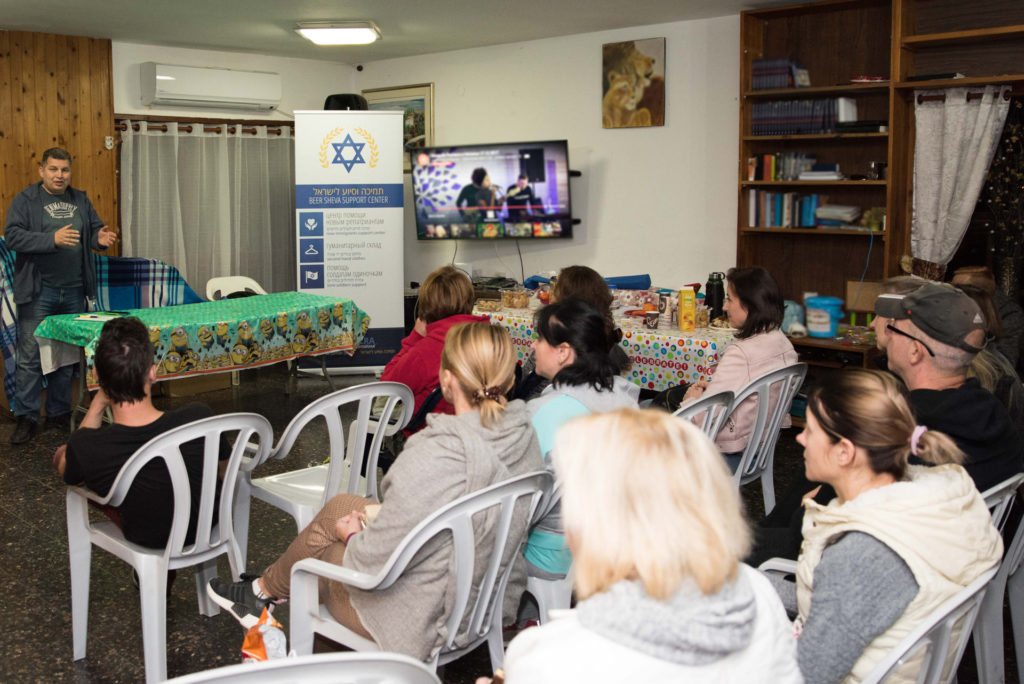 In Beer Sheva Support Center in the South of the country, we invited about 30 families to a special event. It was a great time. People could make new connections with new immigrants, had some fellowship and of course got their presents. Blankets and heaters.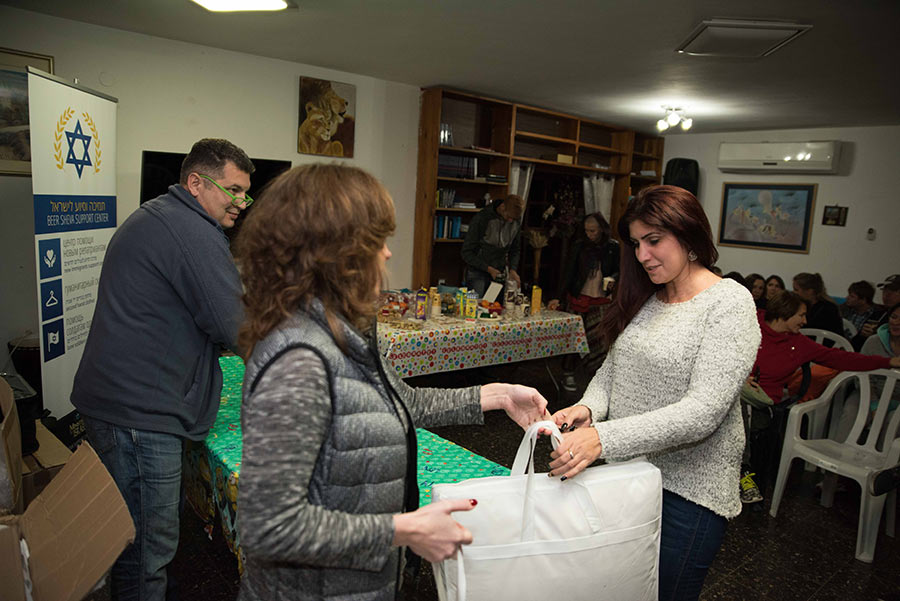 Few more pictures from this joyful event.