Queens, kings, villians and dramatic plot twists, a tale almost as old as time. The book of Esther, however, is not just a tale but an historical account of events that keeps the first time reader on the edge of their seat. The twisted plot of evil Haman to annihilate the Jewish people becomes unraveled as Queen Esther calls people to fast and pray at the urging of her wise Uncle Mordechai. The story is a powerful reminder that God has a covenant people, and he will save them from their enemies.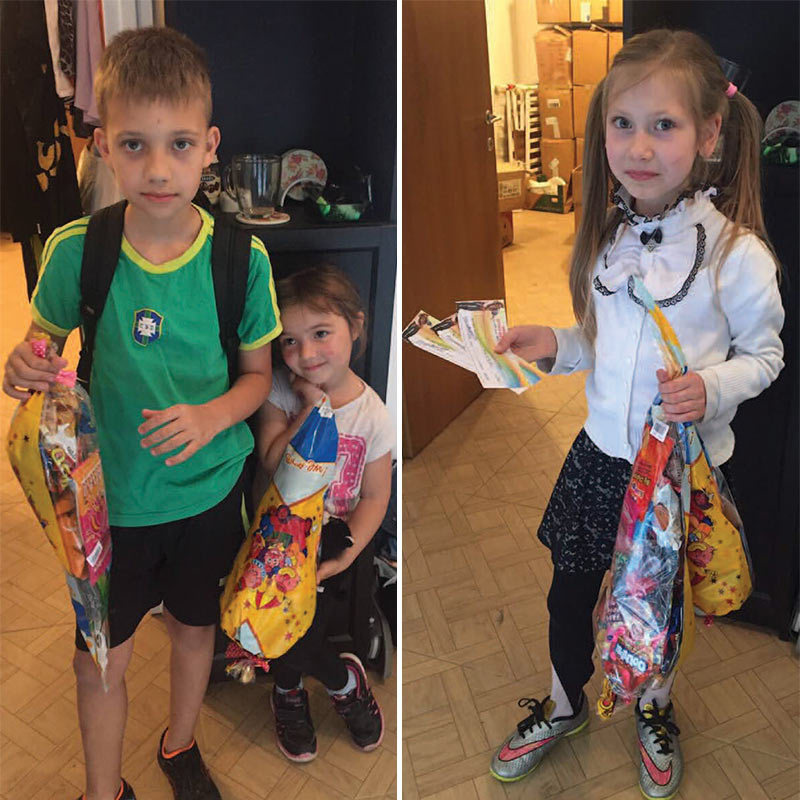 In fact, to commemorate the miraculous testimony, a holiday known as Purim was established. Esther 9:22 describes Purim, "as the time when the Jews got relief from their enemies, and as the month when their sorrow was turned into joy and their mourning into a day of celebration. He (Mordechai) wrote them to observe the days as days of feasting and joy and giving presents of food to one another and gifts to the poor." In verse 28, it is outlined that, "these days should be remembered and observed in every generation by every family, and in every province, and in every city. And these days of Purim should never fail to be celebrated by the Jews—nor should the memory of these days die out among their descendants. It is to be observed by every family in every city ."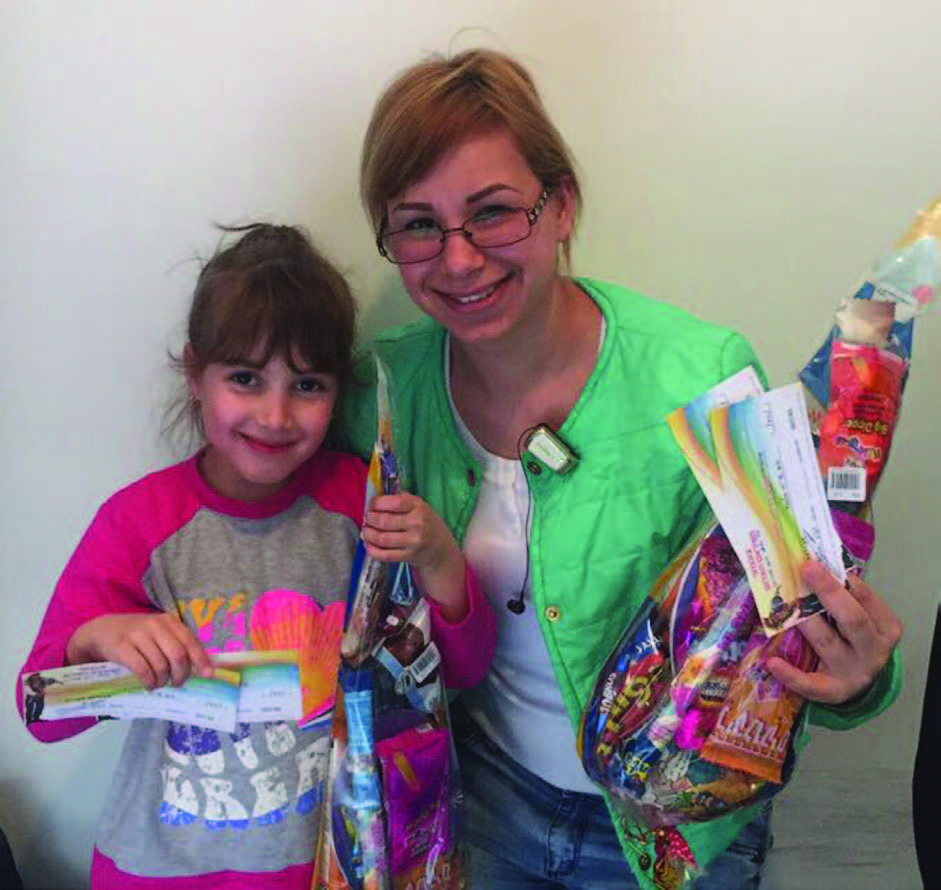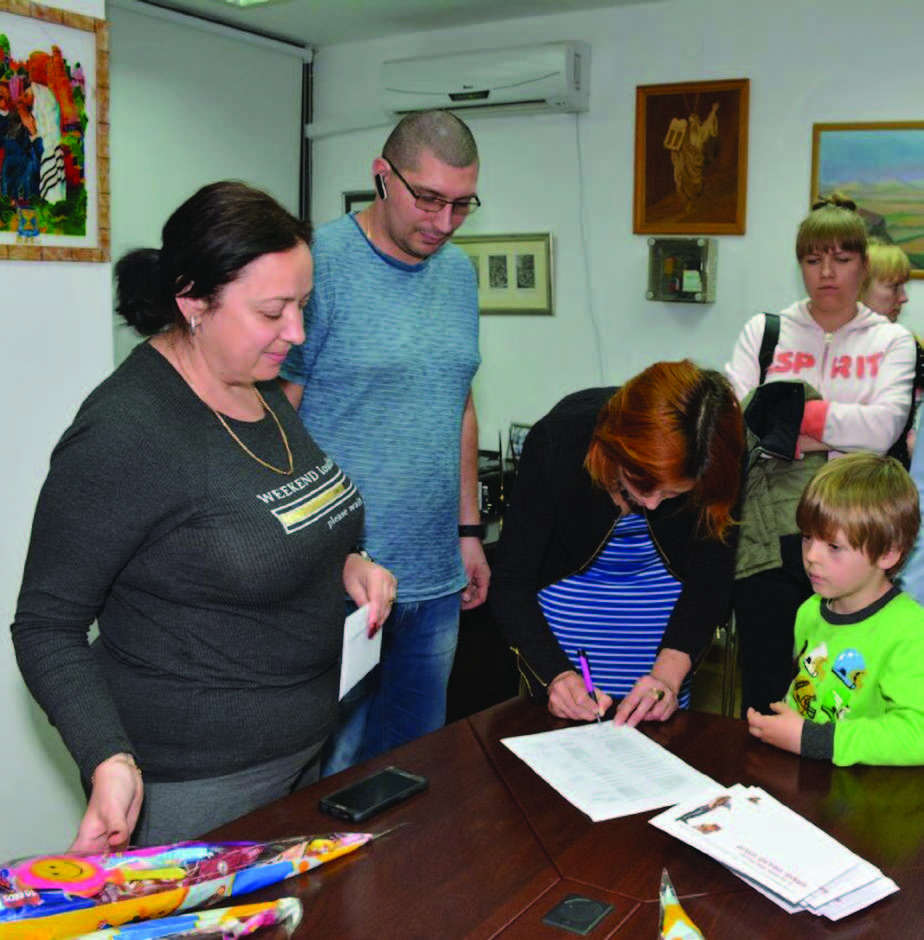 Established in Israel for such a time as this, the team at the Support Center in Afula help Jewish immigrants celebrate Purim.
During modern day Purim festivities in Israel, the book of Esther is recounted, children dress up in costumes, and singing and rejoicing are heard in the streets. Recently, our Support Center in Afula presented colorful bags of candy and food vouchers to families to help with Purim celebrations. – by Donna Fisher