Recently Ministry to Israel opened it's third support center in Israel, located in the city of Afula in the Jezreel Valley.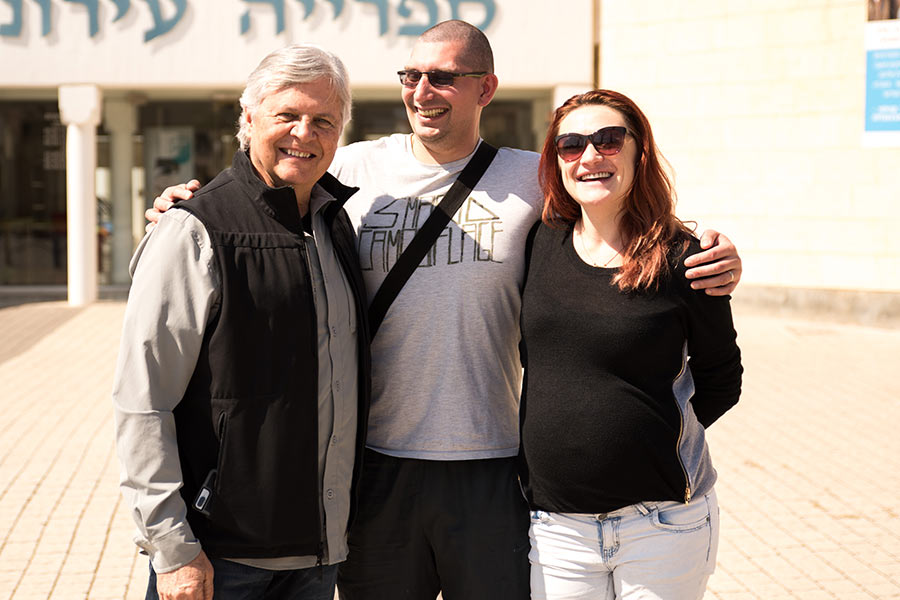 The Afula Support Center (ASC) is different from other places in the city, because we give clothes and aid totallyfree. It is a difference that matters to those who are in great need and who simply do not have the resources to pay for these items. New immigrants, pensioners, single mothers, lone soldiers, and others come to this center to get help. During the first two months of operation the ASC helped about 250 people without any advertisement. As word spreads about this place more and more people are coming to recieve assistance.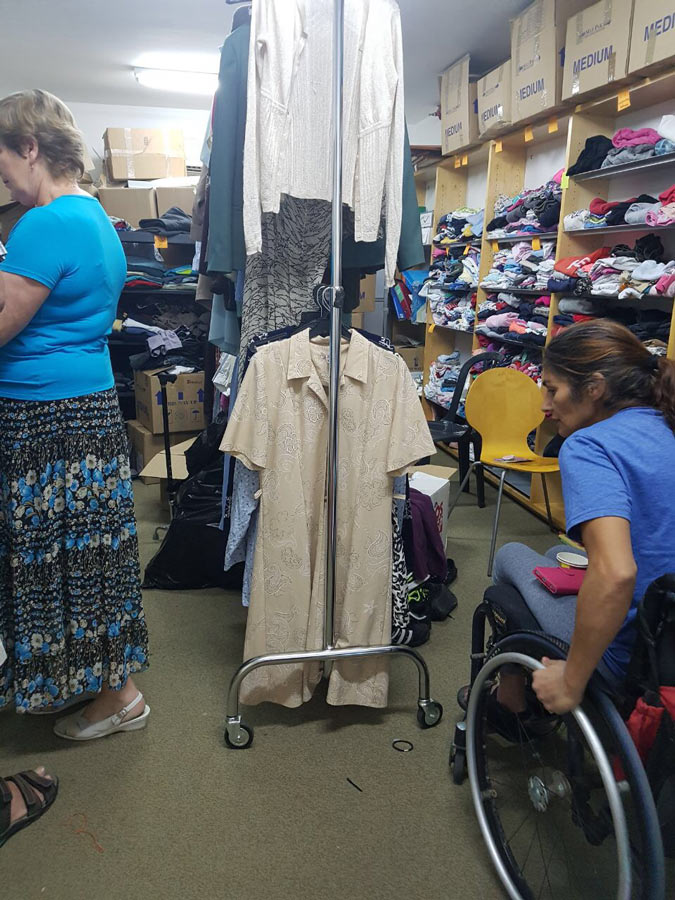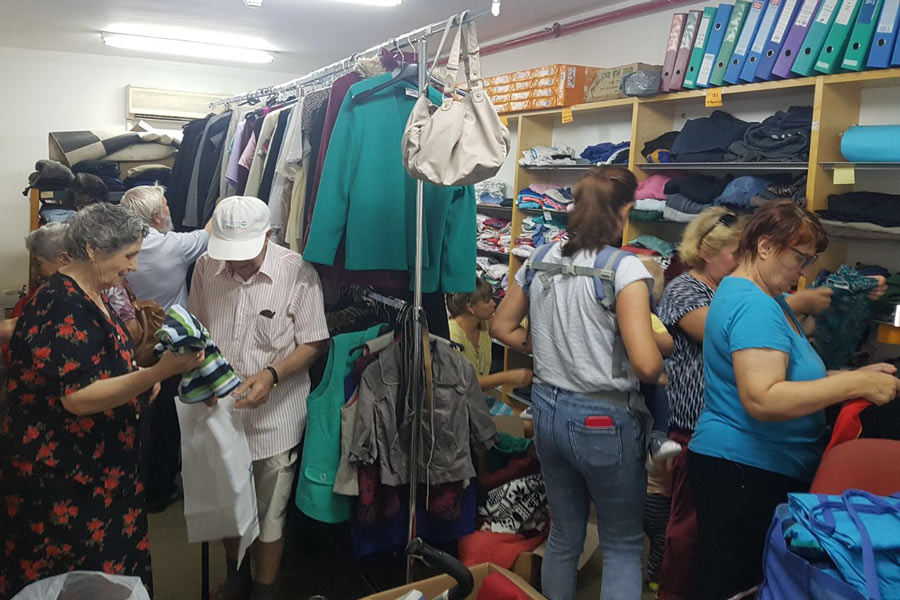 Those coming are happy to get this type of aid, since they can choose the clothes they and their family need. Some of them are so thankful they decide to volunteer and come help with sorting the clothes and other things. The work of the ASC provides a great opportunity for our staff to start friendships with these new immigrants, many who do not yet have friends in their new country. Our team strives to establish a welcoming atmosphere so people will not be
ashamed to come and ask for help.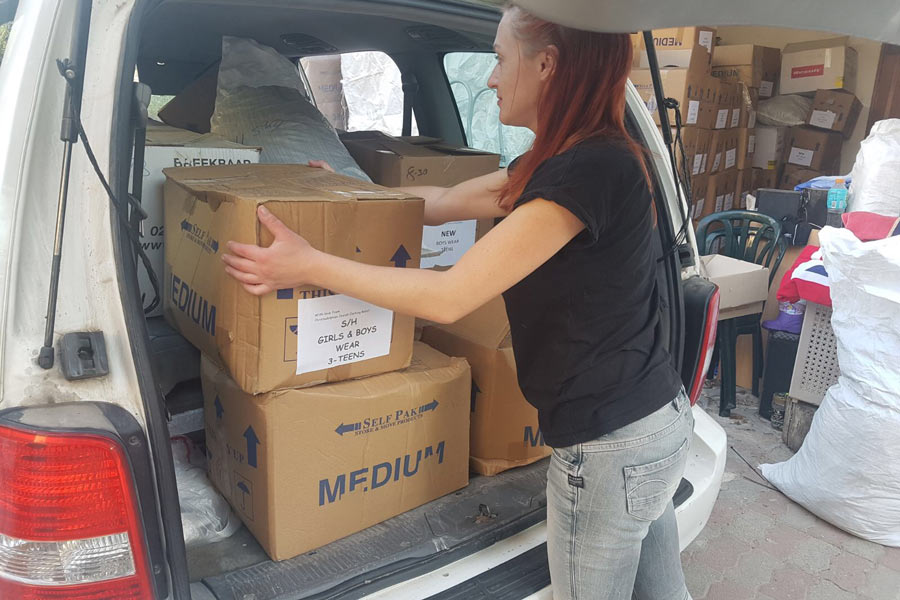 The staff in the Afula Support Center are also very involved in different projects thoughout the city, such as helping holocaust
survivors and children from needy families.